Design isn't just about how something looks, it's about how it works too.  We like to know how you want your home to function, now and in the future.  Every project is bespoke and we start by understanding your brief, your aspirations, timeline and your budget. This understanding allows our architectural team to develop a design that is perfectly tailored to you and your needs.
The Structural Engineering team are the nuts and bolts of the design process, providing the engineering design to, quite literally, 'support' the architectural design.  As we all work together every day (sometimes even sharing the same desk!) the design coordination starts from day one of your project, which impacts positively on the construction phase.  As well as supporting the Architects, our Structural Engineering team also consult externally on a wide range of projects, working with other designers and professionals across the UK.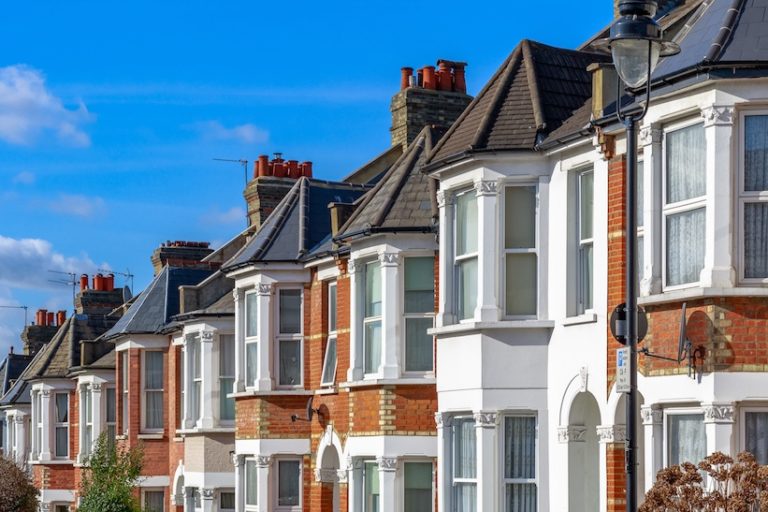 Our team of Royal Institution of Chartered Surveyors (RICS) registered/chartered surveyors have a vast amount of experience across a broad range of surveying projects. They can  provide a range of services, including; pre-purchase surveys, investigative and measured surveys and reviews.  The survey team also provide cost estimates, project management and contract administration services.  Having this skill base, and experience, on hand from your projects' inception means that your design will be well considered and developed.
The Party Wall etc. Act 1996 requires you to formally inform your neighbours of notifiable works. Your neighbours can then either consent to the notification, and you can proceed from a party wall perspective, or they can request a party wall award be put in place to confirm the nature and method for undertaking your project. Our dedicated party wall team work independently to close out the party wall process and get you building, reducing cost, hassle and time. Whether you need notices for a loft conversion or a process to close out the neighbour's surveyor and advising engineer SJA are here to help. You cannot unappoint your party wall surveyor, so make sure team SJA is your first choice.